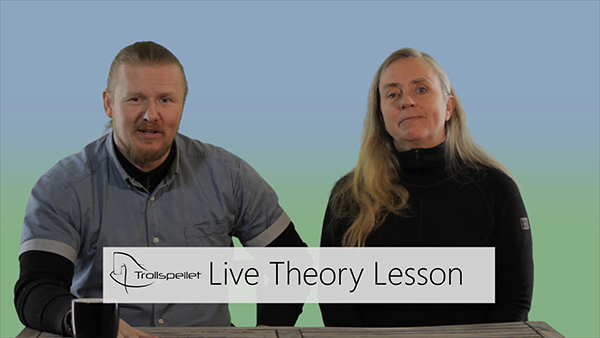 Hanne and Pelle will will be giving a 1 hour live stream theory session on May 11th 19:00
CEST
(Norway time)
We will look at some selected videos and pictures and discuss some key elements about seat and movement.
There will also be a live chat that we will follow so we can answer your questions on the fly.
If you have any wishes let us know on facebook or use the twitter handle
@Trollspeilet
After signing up for this lesson you will receive a link as soon as we have all the tecnical stuff sorted.
We are looking forward to seeing you there!